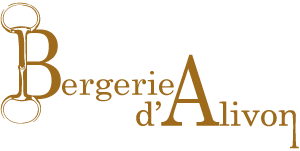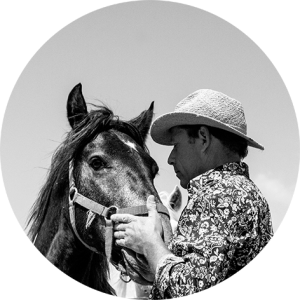 Isabelle et Emmanuel Mroz
1451 Bergerie d'Alivon
Le Paty de la Trinité
13123 Albaron
Phone/Fax : 04 90 97 10 37
For horse riding : 06 03 54 10 94
For hotel reservations : 06 12 62 04 57
infos@bergeriealivon.com
From 9 A.M to 7 P.M
Website design & programming : Agence Myso
TO COME TO US
From Arles, take the road D570 going to the Saintes-Maries-de-la-Mer. 17km later, turn on your left at "Paty de la Trinité", when you see the informations point. Cross the village and you will find red gates on you left, indicated you are done!
It is also possible to access the Bergerie d'Alivon by bus, taking it in Arles on the way to Les-Saintes-Maries-de-la-Mer. Stop at "Arrêt restaurant du Paty". Take your bike with you, it's free!
GPS :43.580857 ; 4.462144
The Bergerie d'Alivon is committed to sustainable development and will load your electric bikes.